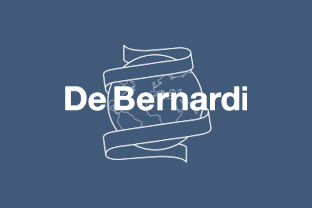 Summer closure
31 July 2020
Nastrificio De Bernardi will be closed for the summer holidays from 10 to 21 August 2020.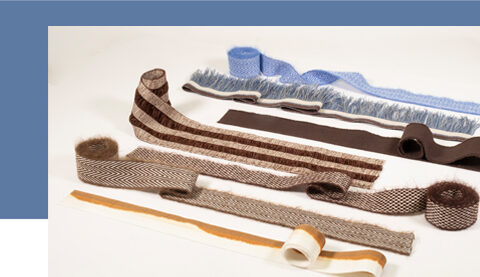 PRESENTATION NEW COLLECTION A/I 2021.2022
27 July 2020
NEW F/W COLLECTION 2021-2022 ONLINE ON B/SAMPLY FROM JULY 29 The current health emergency that we have all been experiencing has forced us to change the appointments scheduled for the current year, respecting the health of our employees and customers. We are aware that we are turning down important opportunities for both business and personal meetings, […]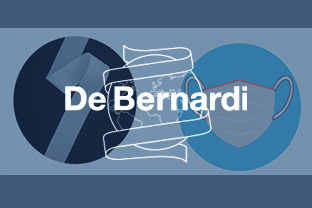 Availability of products for Personal Protective Equipment
28 April 2020
Nastrificio De Bernardi to support the manufactures of face masks and DPI products to help the fight against the epidemiological emergency offers the following products: bias bindings, stretch ribbons…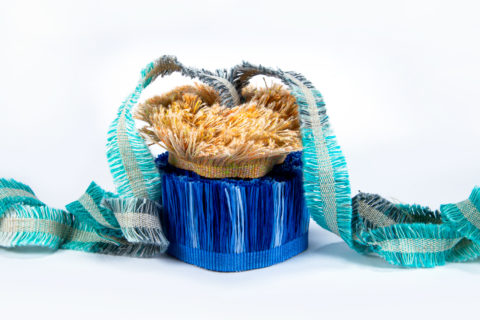 Spring Summer 2021 Collection
12 March 2020
Follow this link to preview the Spring Summer 2021 Collection.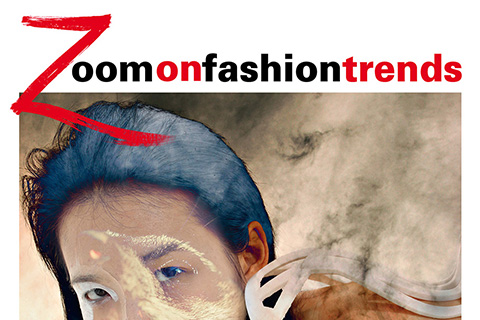 Zoomonfashiontrends number 65
19 February 2020
We are on Zoomonfashiontrends in the number 65 dedicated to the Spring / Summer 2021 and the…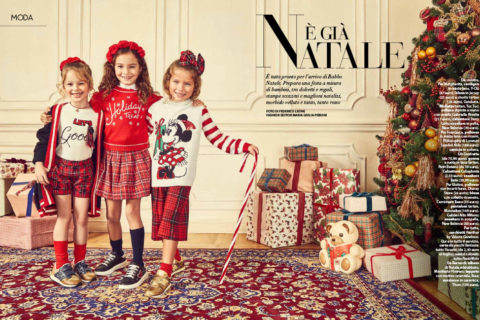 F MAGAZINE N.47
21 November 2019
You will find us in newsstands, in the special Christmas kids service…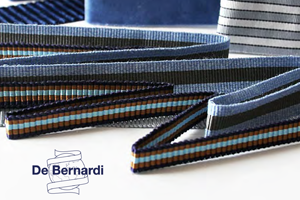 Brochure
7 October 2019
To this link you can download our 2019 brochure, a 360-degree overview of the Nastrificio de Bernardi …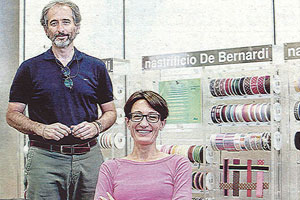 IL GIORNO
26 July 2019
We are on the "IL GIORNO" of 22/07/2019, enjoy the reading …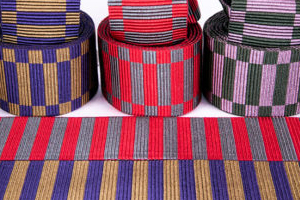 Autum Winter 2020 Collection
16 July 2019
Follow this link to preview the Fall Winter 2020 Collection…