PRESENTATION NEW COLLECTION A/I 2021.2022
27 July 2020
NEW F/W COLLECTION 2021-2022
ONLINE ON B/SAMPLY FROM JULY 29
The current health emergency that we have all been experiencing has forced us to change the appointments scheduled for the current year, respecting the health of our employees and customers.
We are aware that we are turning down important opportunities for both business and personal meetings, but at the same time we are confident that you will understand and agree with us on the reasons for our choice.
The difficult situation of the last few months, however, has prodded us into concentrating company resources in the final implementation of our presence on the BSAMPLY digital platform, which will be accessible from 29th July 2020, directly from your computer at www.bsamply.com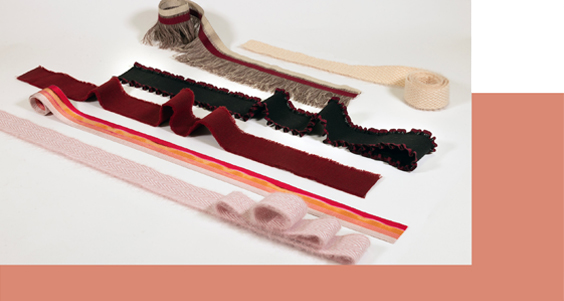 B/SAMPLY TRADESHOW FROM AUGUST 24
You will be able to make individual searches ranging between all our items, or be guided by our sales staff in the choice of the most suitable products for your needs, with the chance to manage your samples directly.
Moreover, starting from 24th August 2020 we will be at the digital trade fair BSAMPLY TRADESHOW, where we will present our NEW FALL/WINTER COLLECTION 2021-2022 which will replace the following traditional trade fairs in which we will not participate for the FALL/WINTER 2021-2022 seasons (MUNICH FABRIC START, MILANO UNICA, PV PARIGI, LINEAPELLE).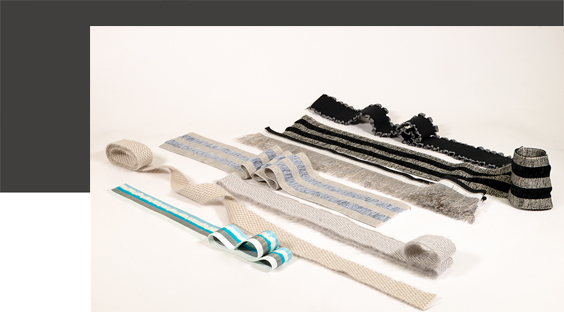 Our local agents and internal sales representatives will be at your disposal, as always, to guide you through the platform